Welcome to fabulous
Fabulous was born in 2011 when two guys, one from London the other from Nottingham, created a blog of places to stay and visit in North Norfolk based upon their stays.
What started as a simple blog of homes we had stayed in and mainly photographs of the stunning Norfolk coast, over the years grown into a UK and European wide guide offering fabulously unique homes and places to stay.
Our collection has grown and is now a shortcut past the bland and impersonal. We celebrate difference, championing homes we would love to stay in ourself, each and every one of them chosen by us.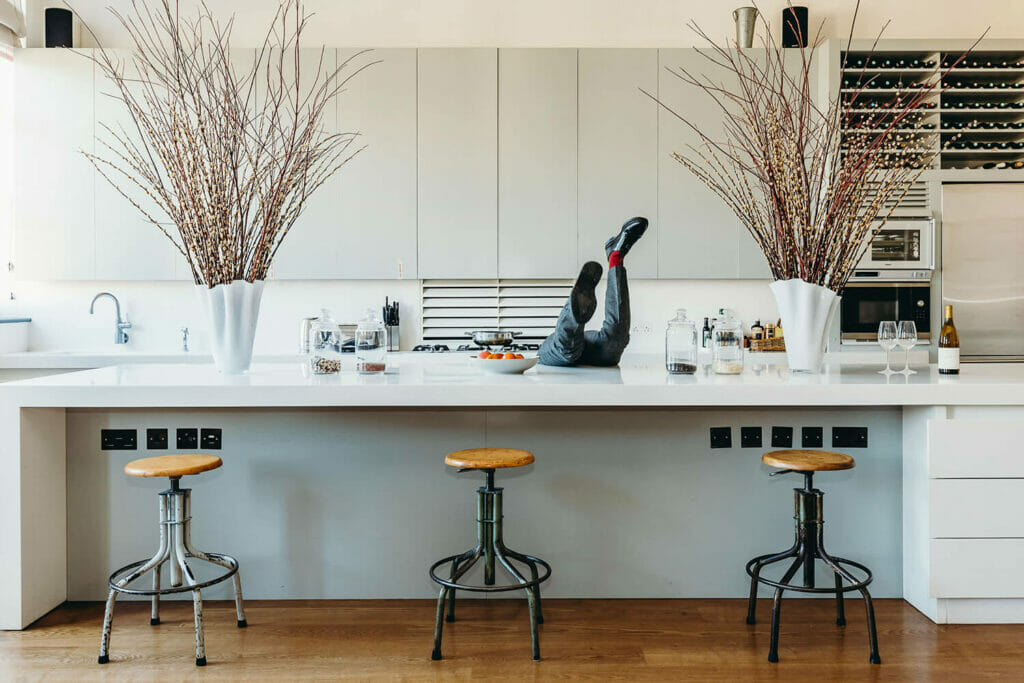 Passionate about travel and fabulous places to stay.
Our strategy from day one was to create a unique, engaging experience that offers the functionality expected in a modern day, directory travel website with a touch of creativity, style and 'personality'.
No bloating, no fuss, just fabulous places to stay! We never over complicate our message and we never shower visitors with marketing buzzwords, gimmicks or stray away from what we do.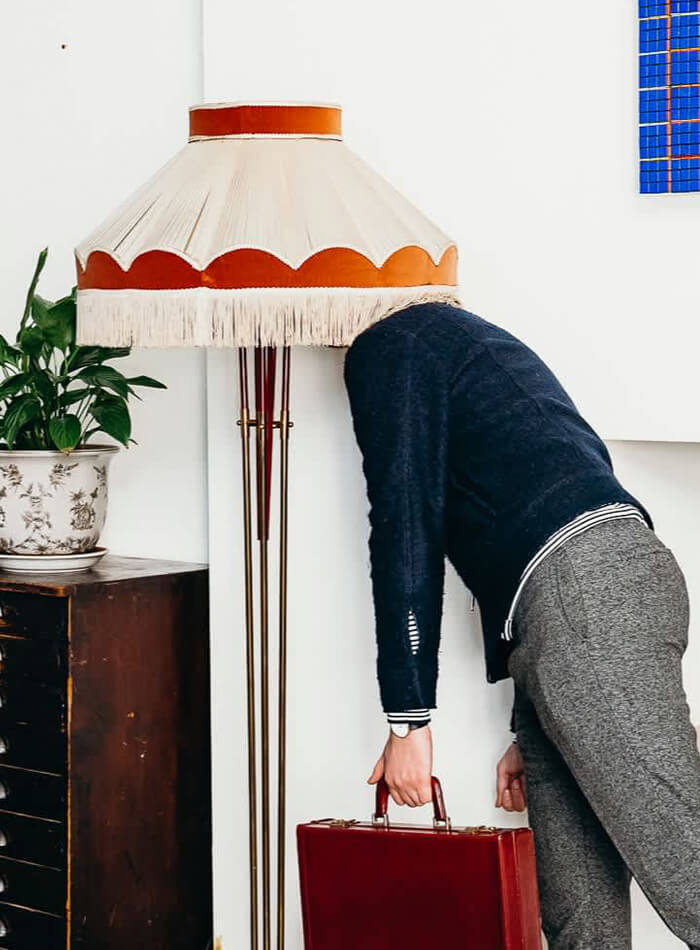 Over 20 years'
experience
With over 20 years experience in design, marketing and hospitality we never stray away from our core values, special moments and meaningful experiences in travel get harder to find, we get even more committed to seeking them out and bringing them to you.
Every one of our websites are built and maintained by us, we are proud to be a small team who have created a niche business offering fabulous places to stay.
Our principle is simple and consistent, if we wouldn't stay in a home ourselves, you wont see it on our sites!
Just 5% of unique homes, holiday cottages & vacation rentals in each destination are showcased.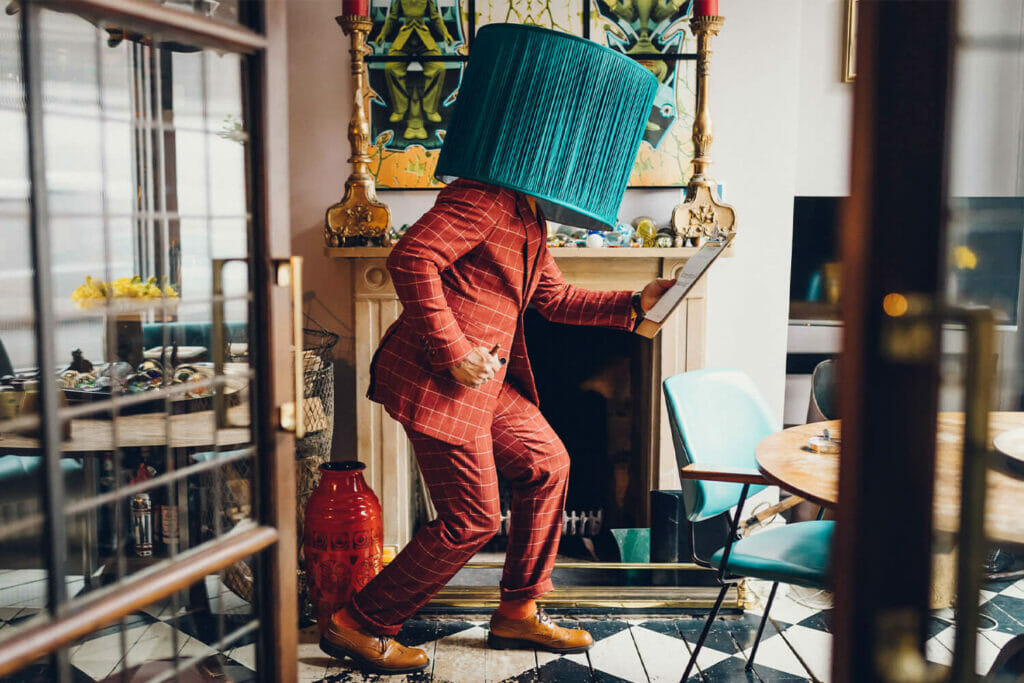 We don't showcase a lot of homes, just the fabulous ones
There are 15,000,000+ vacation homes listed online, the choice is overwhelming. We personally select every property you will see, these from our carefully chosen partners. We review every home, and shortlist the ones with great reviews, unique design and in fabulous locations.
Ultimately, if the property is somewhere we would stay ourselves and it satisfies the above criteria, only then will we consider showcasing it.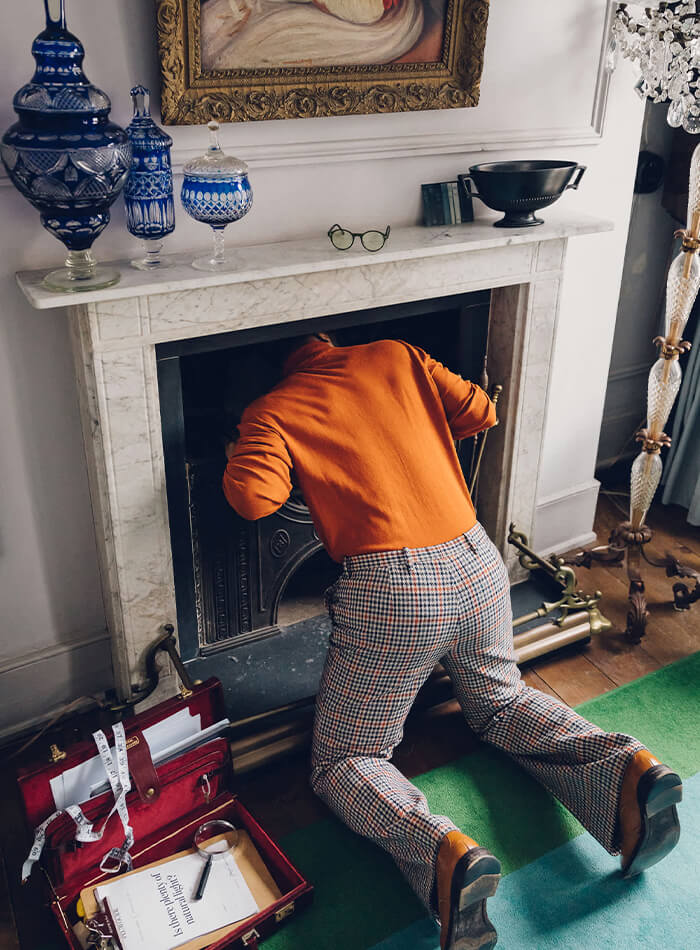 Like to collaborate, partner or work with us?
Reach out to us at Fabulous by visiting our contact page and send us some details, we would love to hear from you.