Escape to the picturesque beauty of Cartmel in The Lake District and indulge in a luxurious getaway like no other. Immerse yourself in the stunning surroundings and experience the ultimate in relaxation and comfort with our handpicked selection of luxurious accommodations.
Stay somewhere fabulous in the Lake District
From waterside apartments to charming cottages, there's something for every discerning traveler looking for a truly unforgettable experience. Discover the breathtaking beauty of Cartmel and create memories that will last a lifetime.
We welcome you to join us on a journey to escape the mundane and uncover the enchantment of Cartmel in the Lake District. Experience the allure of this charming lakeland village and discover why we are dedicated to offering an extraordinary and fulfilling holiday.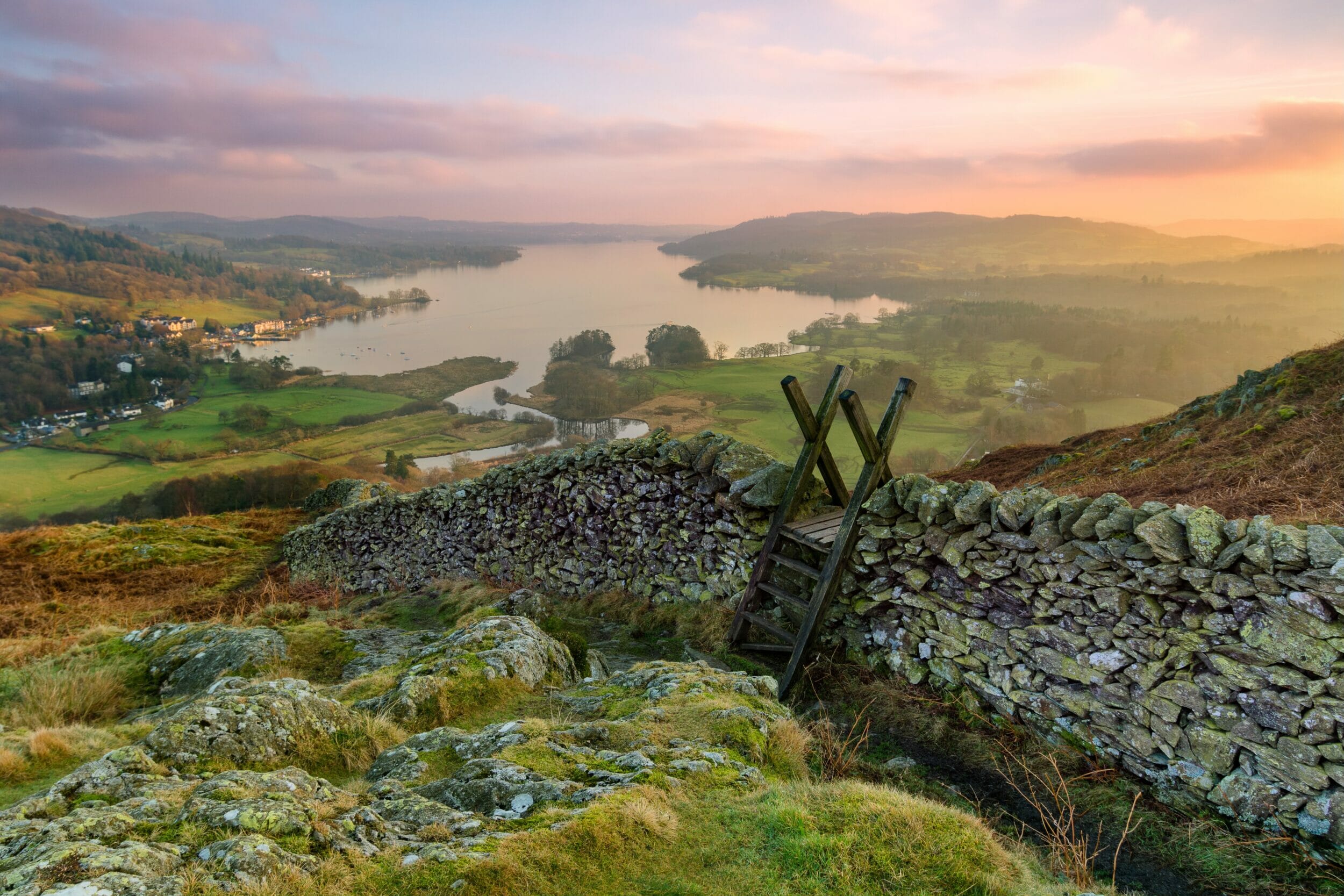 Explore the charming village of Cartmel
Cartmel is a charming village nestled in the heart of The Lake District, offering a unique and idyllic setting for your next holiday. Take a leisurely stroll through the cobbled streets and discover the village's rich history and heritage. Visit the famous Cartmel Priory, a stunning medieval church that dates back to the 12th century, or explore the quaint shops and boutiques that line the streets.
Cartmel is an area recognised as one of Outstanding Natural Beauty. From here, walkers, ramblers, cyclists and countryside lovers are soon in landscapes of wonderful views to the not too distant fells of the Lake District.
Indulge in the local cuisine at one of the village's renowned restaurants, known for their delicious traditional dishes. From quaint tearooms to Michelin-starred restaurants, Cartmel's food scene offers a delectable journey for every palate, ensuring a memorable and flavourful experience amid the breathtaking surroundings.
Whether you're a nature lover, history enthusiast, or simply seeking a peaceful retreat, Cartmel has something for everyone.
Here's our latest Cartmel holiday cottages to explore
If you're looking for a relaxing and enjoyable holiday, a holiday cottage in Cartmel is the perfect choice. Here are a few of our newest, top places to stay in Cartmel in the Lake District collection, just to get you started:
Our top things to do whilst visiting Cartmel
Here are just a few of our top things you can do while staying in a holiday cottage on staycation in Cartmel:
Self-catering Cartmel holiday cottages
When planning your escape to Cartmel, you could consider staying in one of our featured Cartmel holiday cottages. These unique stays offer the perfect blend of comfort and style, allowing you to relax and unwind in a home away from home.
Wake up to the sound of birds chirping and enjoy your morning coffee on a private patio or garden. With a holiday cottage in Cartmel, you'll experience the ultimate in luxury and relaxation.
Choose from a range of cottages, each with its own unique charm and character. Whether you prefer a cozy cottage with a fireplace or a spacious retreat with stunning views, you'll find the perfect option to suit your needs. Here are some other articles that may help you plan your trip: